Szívesen várom észrevételeiteket, kérdéseiteket és persze a kritikákat is!
Ha Monacóban jártok, és úgy érzitek, hogy egy szórakoztató idegenvezető bearanyozná a napotokat?! Vagy ha idő hiányában csak a legérdekesebb látnivalókra futja, esetleg ötletre, jó tanácsra szorultok, tapasztalt idegenvezetőként örömmel állok a rendelkezésetekre!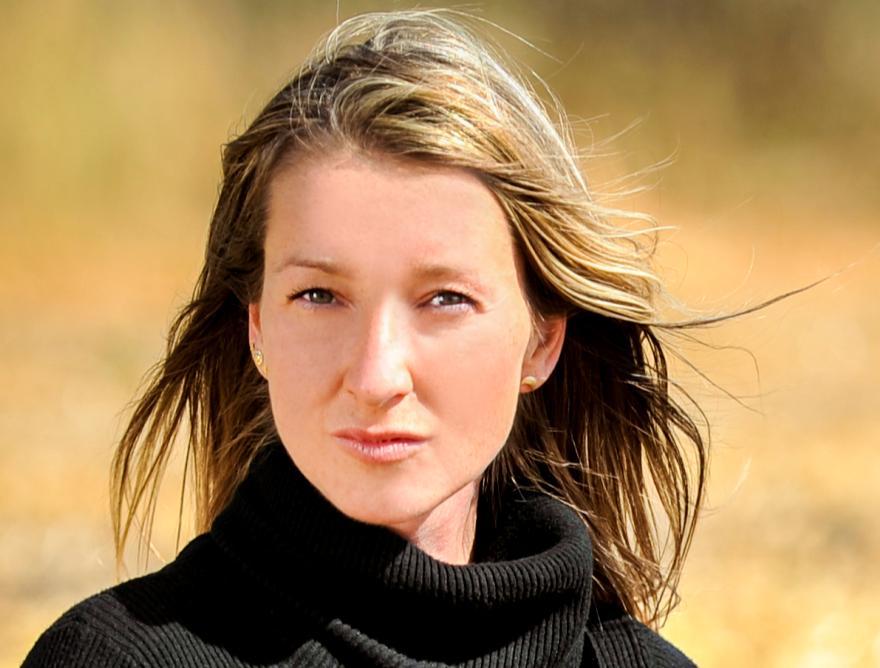 I look forward to your comments, your questions and even some criticism.
If you travel through Monaco, and you feel like having an entertaining tour guide which  would make your day or you are short of time and only want to see the most interesting sights! You may need some ideas, good advice and as an experienced tour guide in English or French. I'm happy to help you!