Januárban immár tízedik évemet kezdtem meg Monacóban, a Forma 1 fellegvárában, ebben a felnőtteknek felállított megalomán "játszóházban". Barátok és a család – no meg a munkanélküli hivatal (?!) – évek óta tartó biztatására olvashatjátok most soraimat, nélkülük továbbra is csak szűk körben osztanám meg szürke hétköznapjaimat, mind az ötven árnyalatukban…
Tény, hogy az évek múlásával alaposan felhalmozódtak az elmesélésre váró kalandok. Hát, íme a történetem!
Ígérem, csak is az igazat, a színtiszta igazat mesélem el, maximum az én rózsaszín, vagy éppen túl sötét napszemüvegem torzíthatja el kissé az igazságot…
Kukkantsatok be velem Monte-Carlo kulisszái mögé!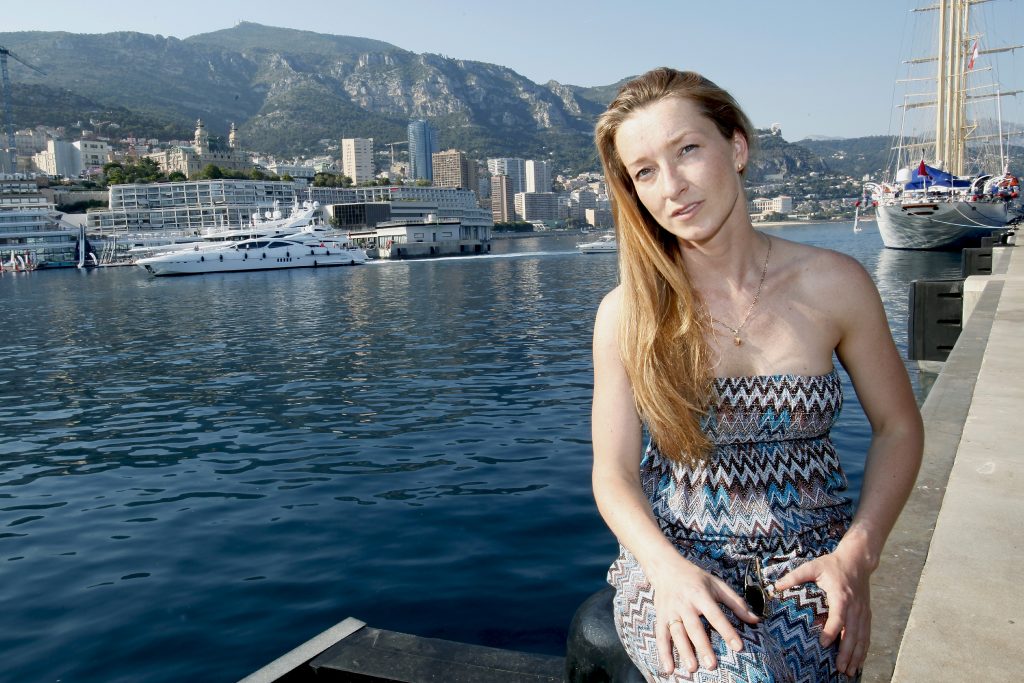 I started my tenth year in Monaco in January – in the heart of Formula 1, in this adult megalomaniac "playhouse"…
Friends, family and the unemployment office (?!) – encouraged me to tell my stories. Without them, I would be still sharing my fifty shades of ordinary life only in a narrow circle.
It is true, many adventures have been accumulated over the years, that have been waiting to be told. Well, here's my story!
I promise that I will tell the truth, the whole truth, and nothing but the truth. Perhaps my rose or dark tinted sunglasses may distort it a little…
Take a peek behind the scenes of Monte- Carlo with me!